Makhn is a dedicated and focused branding, design, and video agency located in Old Tappan, NJ.
Established in 2013 by Ryan Siegel, we service businesses all over the United States who are looking to rebrand, create compelling video and motion content or need some assistance with design work. We specialize in all phases of video and media production, graphic design, branding, web and photography. We work directly with our clients to create that perfect final result because a great brand is not only about design – it's also about conveying that image in an effective way.
What makes us different:
• We strive for greatness
• Fresh ideas are our bread and buttah
• We have serious tunnel vision – we won't stop til we get it right
About Ryan:
Creative Director
Ryan is an experienced designer and videographer who has worked with some of the largest companies in the world – from S&P 500 companies, and small businesses, to non-profits.
Fun fact: he is in the Guinness Book of World Records for participating in the largest gathering of shofar blowers.
Get in touch: [email protected]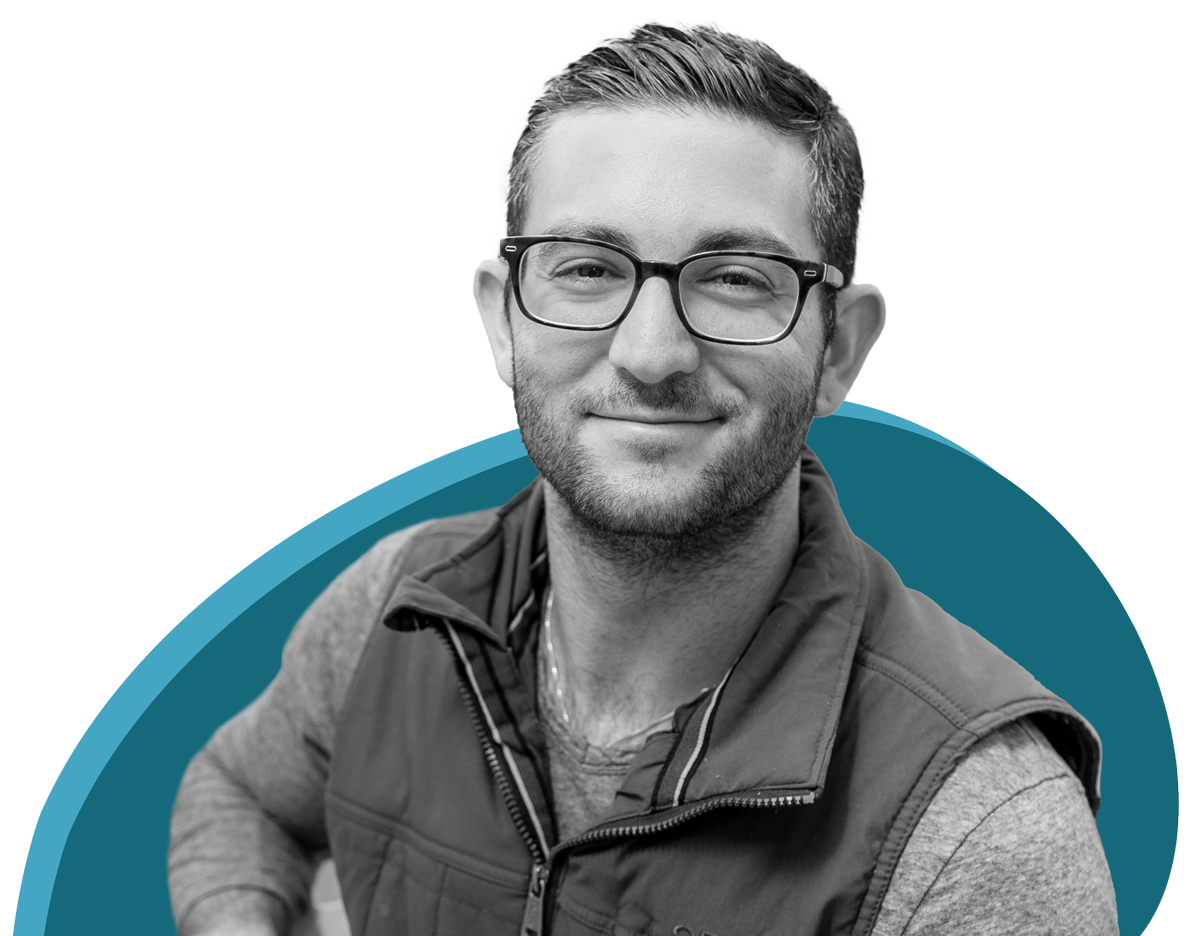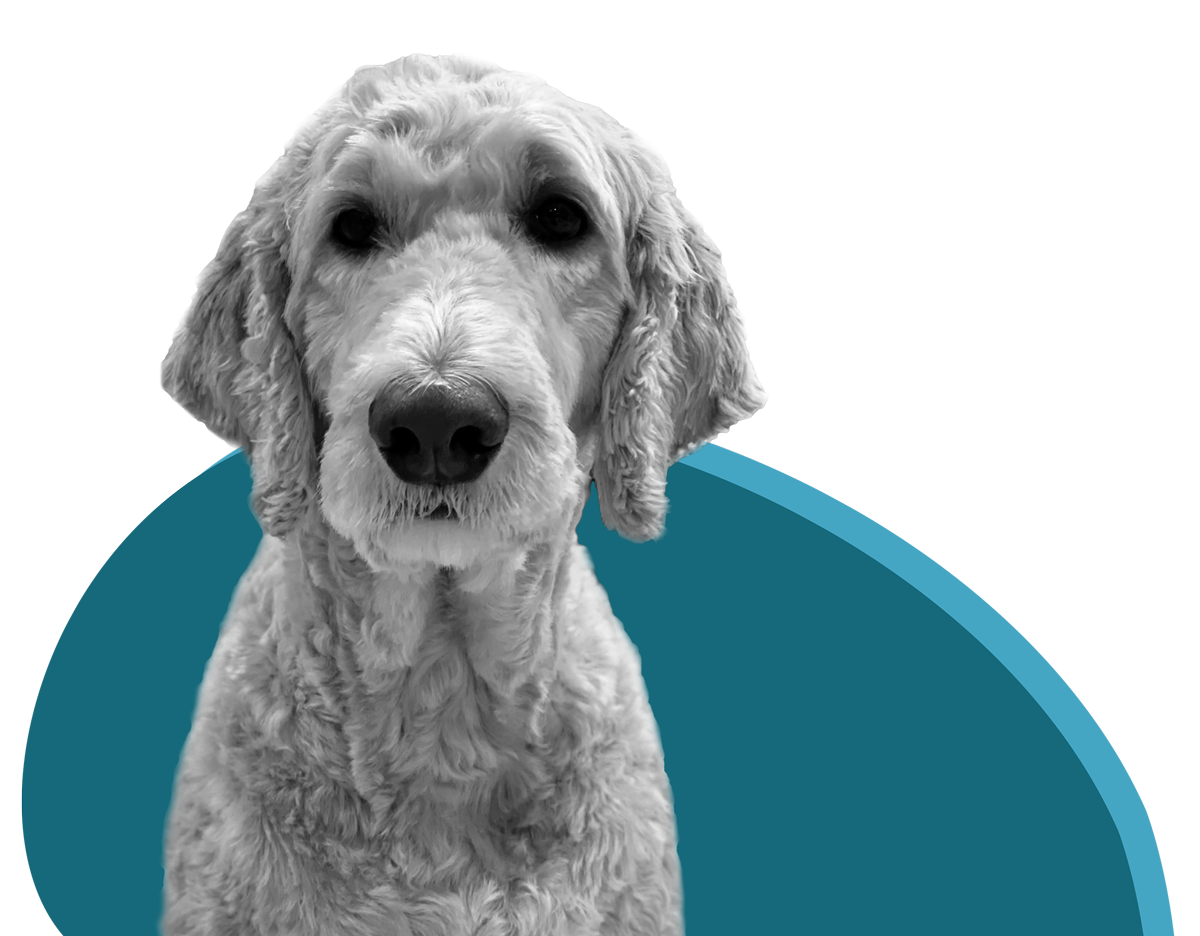 About Winston:
Chief Security Officer:
Winston has been part of the team for 5 years and in that time has shown that he is a true team player, always down for a belly rub or a game of tug-o-war. He brings great morale and was recently promoted to Chief Security Officer due to his passion for keeping away all the delivery women and men from bringing us our needed packages.
Fun Fact: Winston knows how to give high-fives
Get in touch: [email protected]