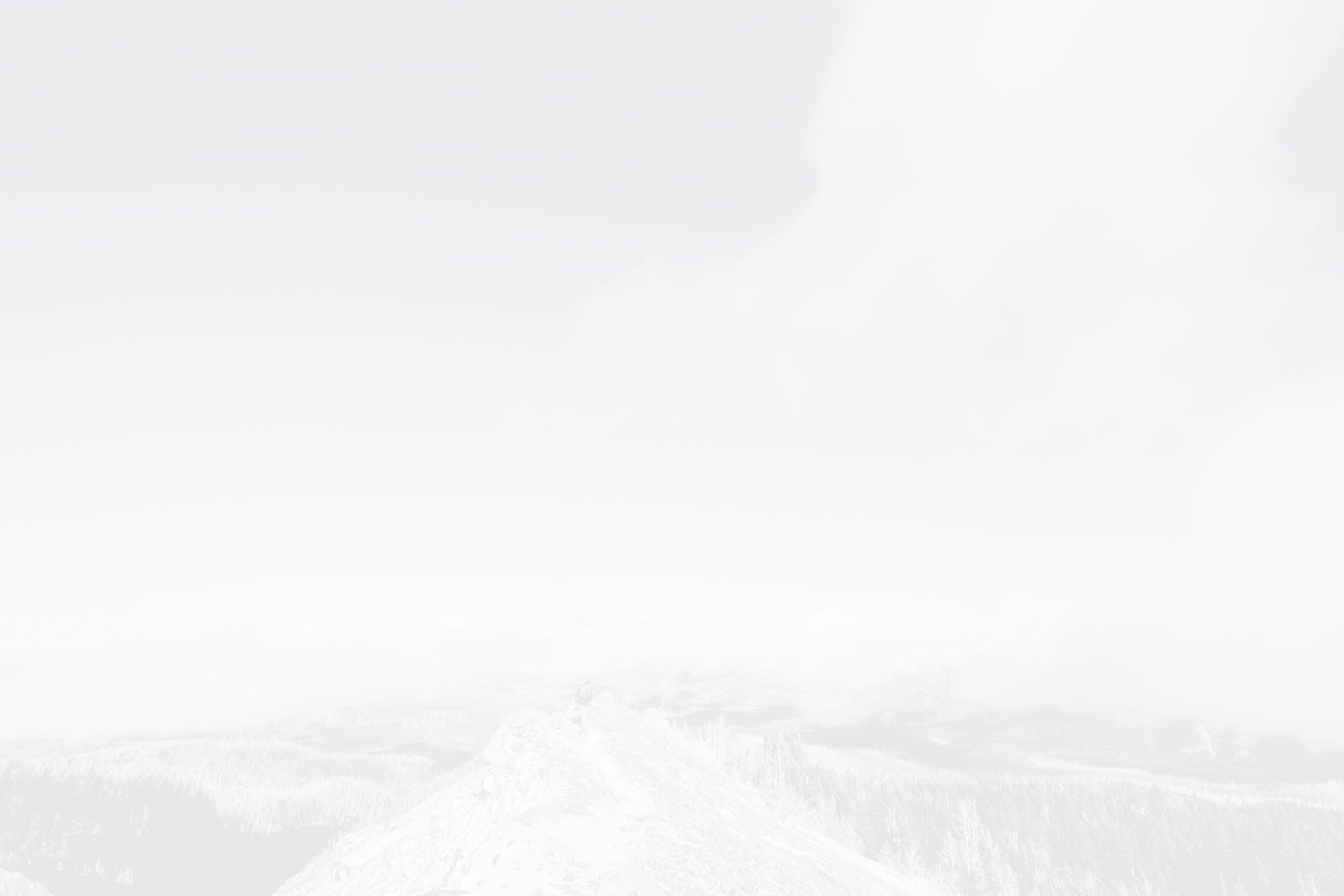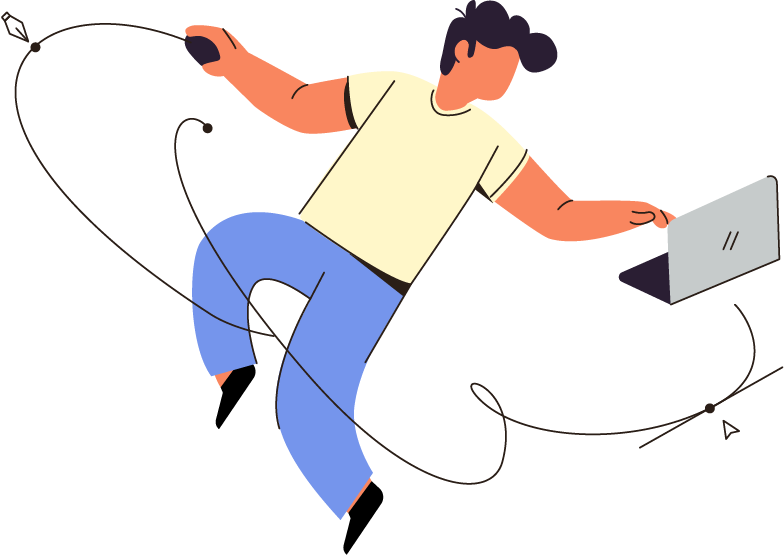 LEARN MORE
Let Makhn bring your brand
to the next level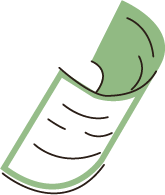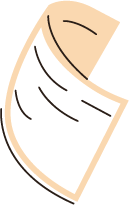 Branding and
media done
right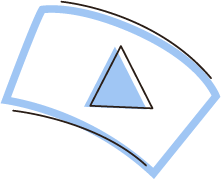 Makh•n   /mäkən/
verb
Yiddish
1. to create, to make
Our name says it all — we create, we make — it's in our blood, it's what we do. Our mission is to make sure that every project we take on reaches its maximum potential. We specialize in all phases of video and media production, graphic design, branding, web and photography. We treat our clients like family and work directly with each and every one of them to create that perfect final result because a great brand is not only about design – it's also about conveying that image in an effective way. Makhn is based in Old Tappan, just a hop from NYC.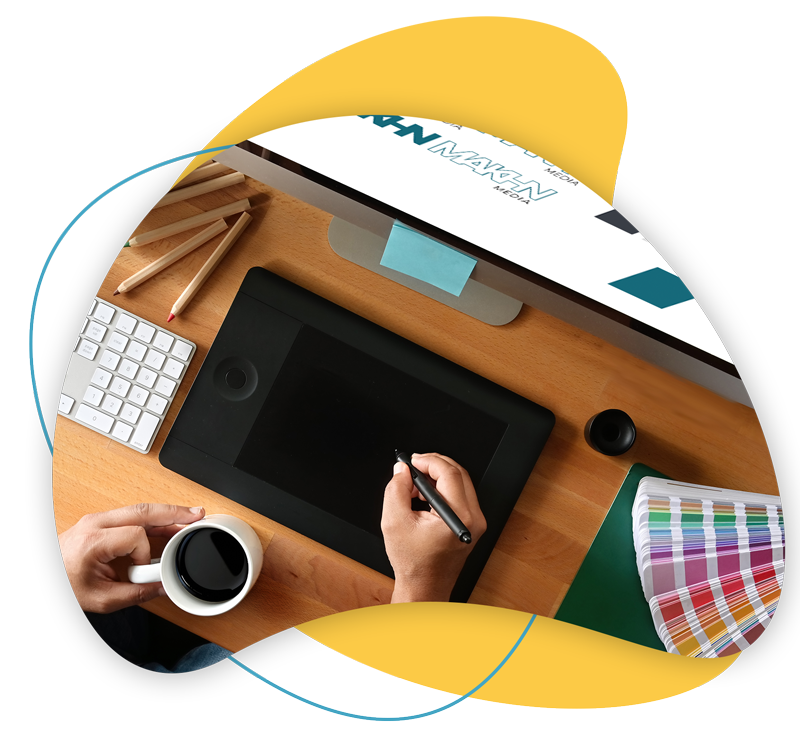 Industries we specialize in:
• Food & Beverage
• Consumer Products
• Hospitality & Real Estate
• Places of Worship
• Building & Construction
• Healthcare
• Education
• Professional Services
Branding & Design
Brand identity
Brand strategy
Print design
Digital design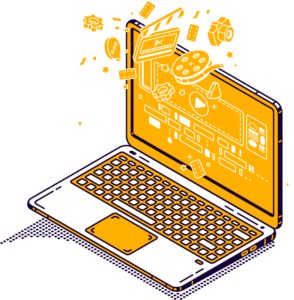 Video & Motion Graphics
Brand films
Motion graphics
Social video
Educational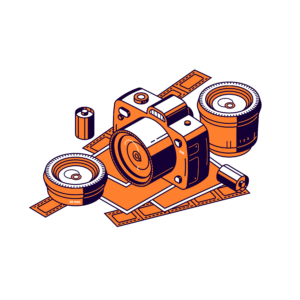 Photography
Headshots
Environmental & On-location
Products
Retouching
WANT TO SEE WHAT ELSE WE'VE DONE?
We re-designed the entire NJ Beer Co brand, including print and packaging collateral to ensure consistency across the brand. The tap handles we designed from the ground up are currently being used by bars across New Jersey to build greater brand recognition. Our Email newsletter utilizes custom layouts for all new and upcoming releases and provides photos of each product, and their labels create an attention grabbing aesthetic that keeps you intrigued as well as let you know that you are going to be drinking the finest beer that New Jersey has to offer!
We worked with the team of attorneys at OLSS to implement a brand strategy and accompanying logo design, business cards, and branding guidelines. To improve transparency with clients, we created a social media template that can be modified to meet individual needs. We also provided a whitepaper template with easy editing capabilities to keep all materials current.
We worked with the team at Press & Grind to revamp their logo, in-store menus and signage. We designed new menu boards, takeout menus, and pop graphics portraying new items coming to the shop.
Our partners:
We partner with amazing brands to create memorable experiences.